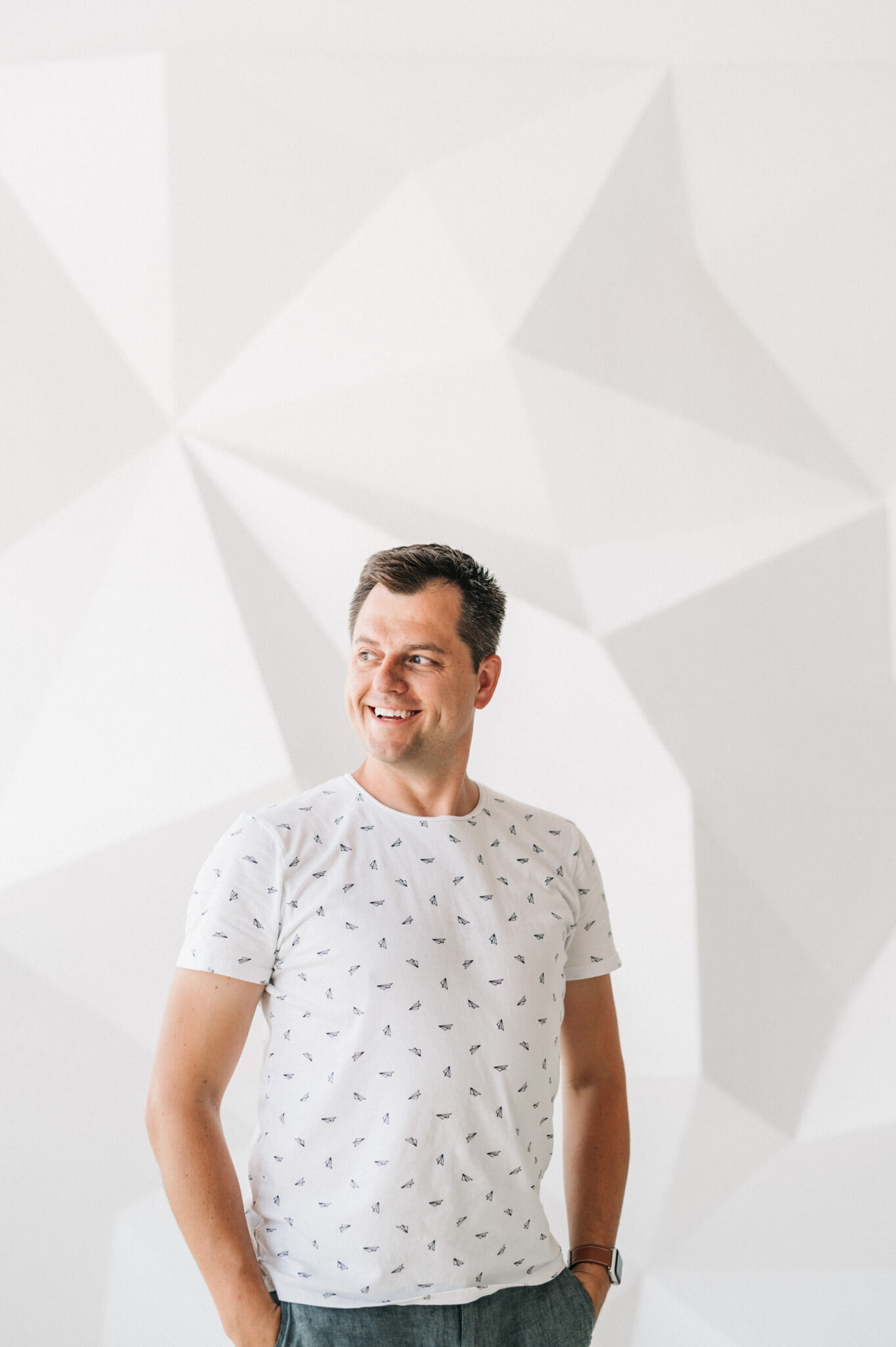 A photographer and videographer, based in Prague. I am father of three, who does his job with the heart and enjoys it. I am happy to meet two people who found each other.
"I am happy to climb a rock for a great shot and super light, to capture pure joy."
I love to observe and capture moments in a very natural and honest way. I appreciate the sincerity and love you share with me and that I can be part of the story we create together.
"It is only with the heart that one can see rightly; what is essential is invisible to the eye."
"I get it! I will be fully prepared for your wedding and be able to give you a fantastic wedding film."
Lucka a Stefan | Yard Resort
Get In Touch
IT'S TIME TO CREATE SOMETHING BEAUTIFUL AND UNIQUE.